Rising Star: Krishna Mothey, AVP, New Business, iProspect India
From an accounts manager at iProspect in 2010 to quitting the agency for a year and then joining back, Mothey has had a rough but a successful career so far
Archit Ambekar | Mumbai | February 21, 2017
Krishna Mothey's journey and love for digital dates to as early as 2003 when he started working with his brother. He used to do keyword research and at the same time was studying engineering.
Born and brought up in Hyderabad, Mothey saw opportunity in the digital space and in 2005 launched a digital agency, Infinitus e-Marketing Solutions, with his brother and two of his friends. But he didn't continue to work with his entrepreneurial venture as he didn't see it growing much. Mothey soon joined Ybrant digital in 2008 in Hyderabad and worked there for about a year. He went back to his entrepreneurial venture for close to year.
In 2010, Mothey moved to Mumbai and joined iProspect (then called as Communicate2) where he began his career as an accounts manager. He worked on a lot of clients across BFSI, Travel, B2B and many more. After having spent close to two years, in October 2012, Mothey started another venture named 'Giftingnation.'
After a few months of trying his hands on entrepreneurship, he joined went back to iProspect in June 2013. Since then he has been with the company through thick and thin and enjoys working on his portfolio. His love and passion for digital reaped benefits as he was promoted to AVP, New Business, in April 2016 and since then he has been spear-heading the vertical.
Narrating some of his achievements, Mothey said, "One of my achievements is the fact that I am certified by the International Advertising Bureau for the 'NextGen training programme on digital.' It is not an easy programme and hence I feel that is an achievement."
Mothey added, "Apart from that, I feel the various awards that my team and I have won for ICICI Bank Home Loan in 2013 and Big Bazaar's digital campaign in 2015 are also achievements recognised by various bodies."
Big Bazaar campaign:
https://www.iprospect.com/en/in/our-work/big-bazaar/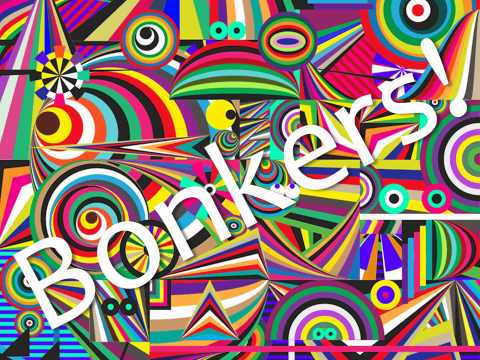 Mothey thinks his strengths lies in his multi-tasking while his weakness is getting too involved in work because of his love for digital. When queried about his best work, Mothey said that working for Standard Chartered & Remit2India was one of his best
There is a long list of campaigns that Mothey would have loved to work on and one of them is the 'Buddy Cup' digital campaign by Budweiser. Apart from that, Mothey would have loved to work on Coca-Cola's Open Happiness and Taste the feeling campaigns.
Budweiser Buddy Cup: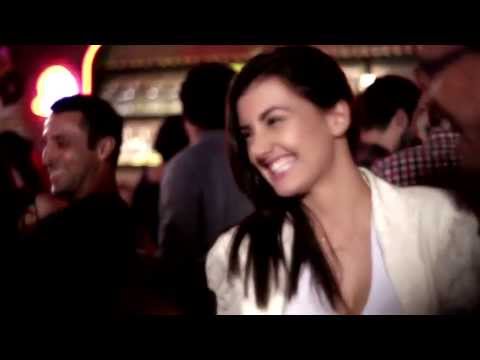 Mothey's role models are his brother Srinivas Mothey and his seniors at work – Vivek Bharghava (DAN Performance CEO) and Brijesh Munyal (EVP Operations).
Mothey's day at work typically starts at 8:30 am. He is literally the first one to reach office. He said, "The best time to get your work done is from 8:30 am to 9:30 am, when nobody is there to disturb you and all your energies are focussed." He prefers winding up by 6 pm if he is not in meetings.
While this was about his work, Mothey loves writing poems. A nature lover and bike fanatic, Mothey mostly prefers spending time with himself and at times bumps into his friends' place nearby. He also likes exploring new places and often goes for long drives. Given a chance, he likes to be in nature's paradise as he pens down his thoughts into poems.