Retrospect 2016: Amazon had the highest number of TV ads
Dettol Cool Soap, Surf Excel, Godrej and Whisper also made an impression for their ad campaigns. The study is based on BARC data
Raushni Bhagia | Mumbai | January 5, 2017
We may all term our television set as the idiot box but the fact remains we are one of the largest TV watching nations in the world. Along with the programmes, even the commercials grab our attention even if we are not aware of it.
Programming gives the broadcasters viewership but it is the commercial time that generates money. Best Media Info lists top 10 brands that had the maximum number of ad insertions on television in 2016.
E -commerce giant Amazon had put out the highest number of television commercials in 2016, as per the BARC data (Week 1-Week 50'2016; All India, across Channels, 4+). The e-commerce space is growing rapidly and Amazon is an important player. Amazon launched its annual property 'The Great India Sale', twice this year – in January and then in October. It launched an ad campaign titled 'Tyohar bade dilwaalon ka', which received appreciation. Right after that, during Diwali and after, it launched another campaign titled #adjustnomore, which had a few TVCs.
Around Mother's Day this year, Amazon launched a campaign called 'Mom, be a girl again', which garnered a lot of praise from the industry. Amazon.in inserted 3.04 lakh ads on TV in 2016. Surprisingly though, none of its ads were listed as the most watched on TV this year.
Next in line was Fair & Lovely, which had the second highest number of insertions, as many as 2.97 lakh ads in 2016. Though there was no special campaign launched by the brand this year, the advertisement for its BB cream product featuring actress Yami Gautam was listed as 14th most watched ad on TV this year.
The brand that stood at No. 3 for having the maximum number of ad insertions was Surf Excel Easy Wash with 2.88 lakh TV commercials on all the channels put together. Surf Excel ad films was also listed as the second and ninth most watched TVC in 2016. The second most watched ad film (32.8 million Impressions) was the one that features an old lady who drops her tiffin accidentally and the small boy helps her without thinking about his T-shirt — Daag acche hain. At number 9, the ad film shows a market place where the grandson tries to fetch a 10-rupee note for his grandmother while soiling his T-shirt.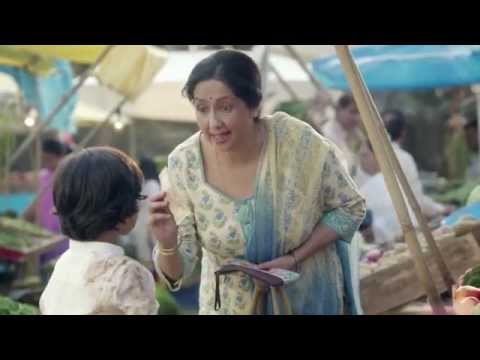 At No. 4 was Colgate dental cream that inserted as many as 2.75 lakh ads this year. Its ad was the 20th most watched film in 2016 with 22.1 million Impressions.
Lux soap got the fifth highest number of insertions with 2.71 lakh slots the company bought in 2016. The ad featuring Kareena Kapoor was listed as seventh most watched ad with 28.8 million insertions in 2016, according to the BARC data.
Close Up Deep Action came next in the list of brands with maximum insertions. There were 2.43 lakh Close Up ads on television in 2016. None of the ads were, however, listed in the top 20 most watched list.
While the telecom and handset sector had a good fight in advertising this year due to the great 4G wave, only Airtel had the maximum number of insertions on television within this space. Airtel was ranked seventh in the list of brands that had maximum ad insertions with 2.41 lakh slots. However none of its ads became the part of the most watched advertisements.
HUL's Lifebuoy toilet soap had 2.38 lakh insertions on TV in 2016. While the campaigns from this brand were very much talked about, none of the ads in 2016 were listed on the 20 most-watched list.
Santoor Sandal and Turmeric got the ninth spot by inserting 2.35 lakh ads in 2016 on television, while Vim Bar got 2.10 lakh insertions for its commercials on television.
The campaign that got a lot of viewership on television in 2016 was led by the 'Son Comes Home Party' ad released by Dettol Cool Soap, which got 35.8 million Impressions.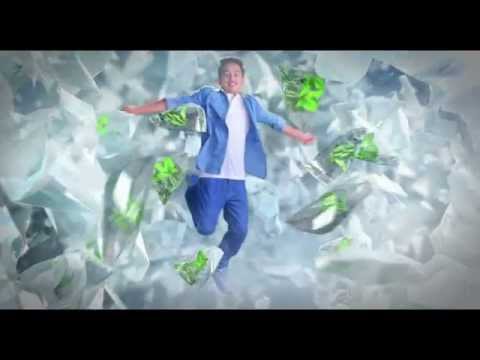 In the telecom category, Oppo F1s has been able to list two of its campaigns in the most watched TVCs list – Hrithik and Sonam TVC from the restaurant and parlour backdrop at No. 3 with 30.7 million Impressions and the selfie expert TVC with the same actors at No. 8 with 28.4 million Impressions.
The emotional film about harmony and community peace, titled 'Neighbours Lose Their Key', released by Brooke Bond Red Label, was ranked the fourth most watched ad with 30.4 million Impressions.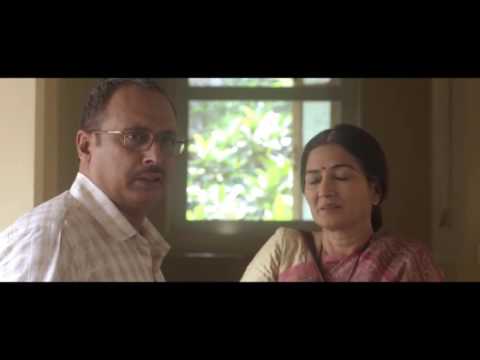 Pond's White Beauty's Ileana D'Cruz film Inner Glow was at No. 5 with 29.5 million Impressions.
The other ads that were ranked among the top 20 most watched ad films in the year included 'Rin's girl introduces father to boss' film; Veet Silk and Fresh ad featuring Shraddha Kapoor; Whisper Ultra Clean Architect TVC, and the brand's other variant Choice Ultra's Girl Quiz TVC, among others.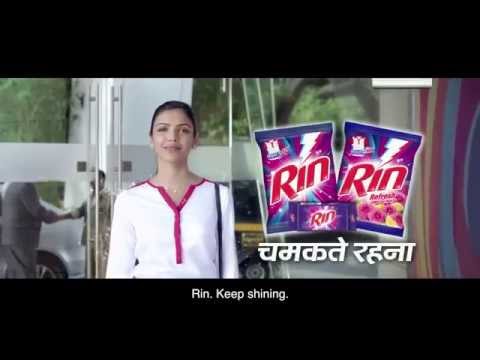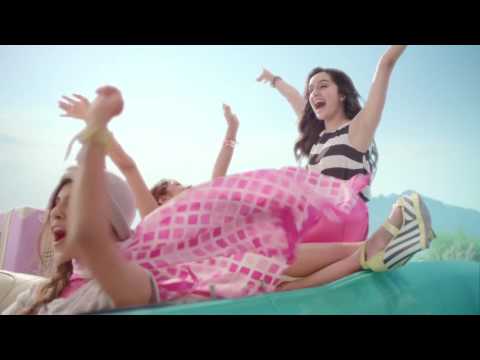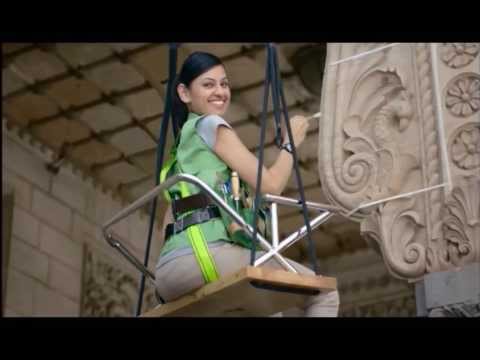 Godrej Consumer Products got three ads from its different brands listed in the 20 most watched films on television in 2016. GoodKnight Advance Fast Card ad; Godrej Expert Rich Creme Hair Colour and Godrej Aer Pocket's lady in bathroom.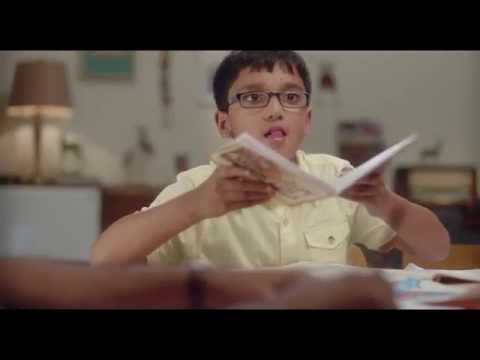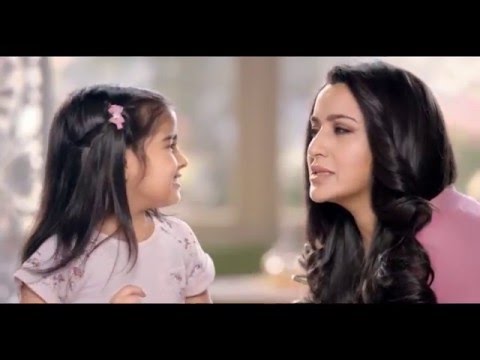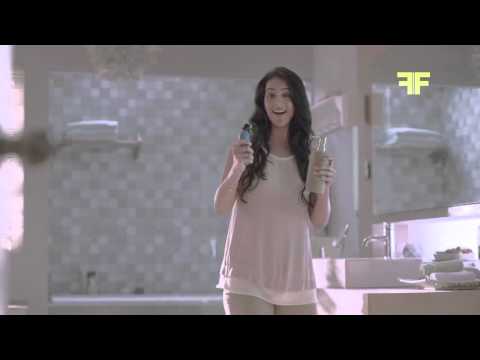 Most wacthed ads of 2016: