Italian confectionery brand Bauli scouts for creative agency
A multi-agency pitch has been called as part of its expansion plan in India. The participating agencies include JWT and Curry Nation Brand Conversations
Akansha Mihir Mota | Mumbai | February 16, 2017
Italian confectionery brand Bauli is set to expand its presence in India. Bauli is a well-known brand in Kolkata. As part of the expansion plans, it has called a multi-agency creative pitch. Among the participating agencies are JWT and Curry Nation Brand Conversations, it is learnt.
As of now, a Kolkata-based local agency takes care of the account. To enable it to expand its presence nationally, it is looking for a creative partner to handle its promotional activities on a 360-degree platform.
Bauli was launched in 1922 in Italy. It specialises in making holiday cakes, pastries and a few snacks. Bauli has a presence in 70 countries.
Bauli ad in India: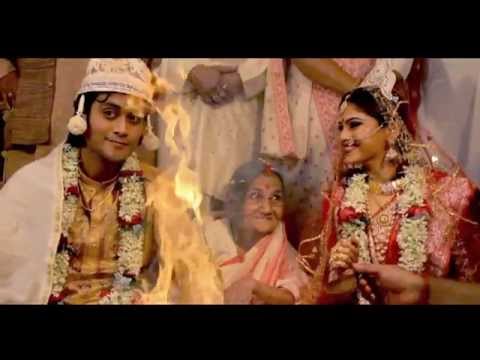 Bauli corporate video: