Cannes Lions 2012: DDB Mudra strikes Gold and Bronze in Design
'The Hinglish Project' for Ministry of Tourism bags a Gold Lion for overall campaign and a Bronze Lion for typography
BestMediaInfo Bureau | Delhi | June 21, 2012
DDB Mudra Group Mumbai has finally hit its first Gold at Cannes Lions 2012 in the Design category. The agency had secured six out of a total of eight shortlists from India in the category. The winning campaign, 'The Hinglish Project' for Ministry of Tourism, which was shortlisted in two sub-categories, bagged a Gold Lion for overall campaign and a Bronze Lion for typography.
Last year, Indian agencies had bagged a Gold Lion, three Silver Lions and one Bronze Lion in Design.
'The Hinglish Project' was based on the insight that tourists face problems with signs in Hindi. The agency decided to demystify it and have fun while doing so. It created a typeface that would make Hindi less intimidating and more approachable and friendly.
Through this unique fusion-font design, you can tell the phonetic sound of a Hindi character by looking at the corresponding English alphabet superimposed on it. While this font cannot teach you how to read words in Hindi, it demystifies individual letters. The interactive website allows one to type messages in Hinglish and share it with friends. One can also download the font here, for free. DDB Mudra created a quickflick-book for easy reference and a series of cool merchandise that were given away at places frequented by foreigners.
The Video: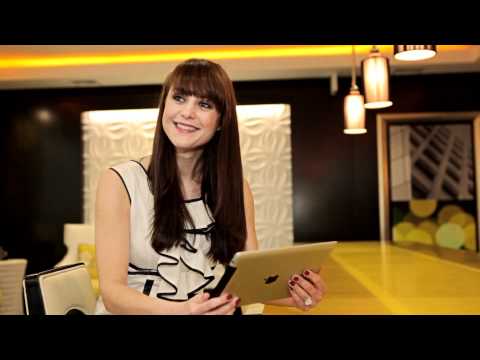 Team DDB Mudra:
Chairman & Chief Creative Officer: Sonal Dabral
Chief Operations Officer: Pratap Bose
Executive Creative Director: Louella Rebello
Associate Creative Director – Copy and Art: Shirin Johari
Agency Producer: Michael Remedios
Director: Warren Pereira, W Films
Bruce Duckworth, Creative Director, Turner Duckworth, Global, was the Jury President for Design Lions and Abhijit Bansod, Principal Designer & Creative Head, Studio ABD, was the Jury member representing India.